Her Majesty Queen Elizabeth II spent Saturday at her favourite entertainment. Horse racing at Epsom. She marked the start of a four-day celebration of her 60 years on the throne at the races and watched the appropriately named Camelot win the Epsom Derby.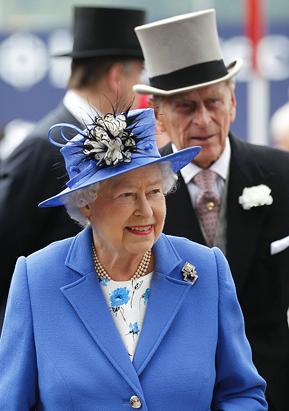 Second Life London honoured this event with our own horses and free rides.
In London we celebrated this formal occasion with our own British DJ Keif playing romantic and big band sounds from throughout the reign or Her Majesty.
We heard music from the era of Louis Armstrong to that of Michael Buble at the Formal Event in Hyde Park.